CNN Belief Blog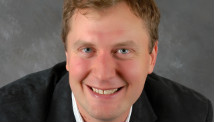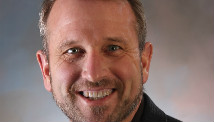 Editor's note:Edward J. Blum is a historian of race and religion at San Diego State University. Paul Harvey is a history professor at the University of Colorado at Colorado Springs and runs the blog Religion in AmericanHistory. They co-authored "The Color of Christ: The Son of God and the Saga of Race in America."
By Edward J. Blum andPaul Harvey, Special to CNN
Did you ever hear the one about Jesus being Mexican? Well, he was bilingual; he was constantly harassed by the government; and his first name was Jesus.
Or, perhaps Jesus was Irish? He loved a good story; he never kept a steady job; and his last request was for a drink.
Or maybe it's possible that Jesus was Californian? He never cut his hair; he was always walking around barefoot; and he started a new religion.
You may not have heard…
View original post 915 more words